Going blonde is like buying yourself a light bulb! ~ Heidi Klum
As stylists, we often hear women say something that "Oh, I'd never look good as a blonde." Not true. There is a blonde shade for almost every type of complexion…and type of personality (more on that later). You just have to find the shade that's right for you. And there are oh-so-many:
A partial list of blonde shades
Natural Blonde Hair Color
Light Blonde Hair Color
Buttery Blonde Hair Color
Pearl Blonde Hair Color
Golden Blonde Hair Color
Beige Blonde Hair Color
Bronde Hair Color
Ash Blonde Hair Color
Champagne Blonde Hair Color
Platinum Blonde Hair Color
Dirty Blonde Hair Color
Honey Blonde Hair Color
Dark Blonde Hair Color
Strawberry Blonde Hair Color
How to maintain your blonde color.
Moisturize your blonde. Summer hair can get fried by sun, chlorine and saltwater. It's critical you routinely condition your hair. A well-conditioned, moisturized strand of hair maintains its color longer (in addition to making your hair appear shinier and healthier).
Protect your blonde. Blonde hair can display damaged hair more prominently than darker shades (just like you can see a spot on a white shirt more easily than a darker shirt). A good heat-protectant spray is critical. (And please: spray it on liberally, more than you think. It's not a styling product; you don't have to be as careful with overdoing it.)
Invest in a showerhead to clean out impurities. Blonde hair is especially vulnerable to harsh chemicals like chlorine commonly found in tap water.
Add purple to your blonde. No, not streaks of purple (unless that's your thing). Purple is on the opposite end of the color spectrum as yellow. That means purple shampoos are one of the best and easiest methods to tame that harsh, brashy shade to blonde can turn into over time. Purple masks ensure a deeper conditioning and should be used occasionally as well.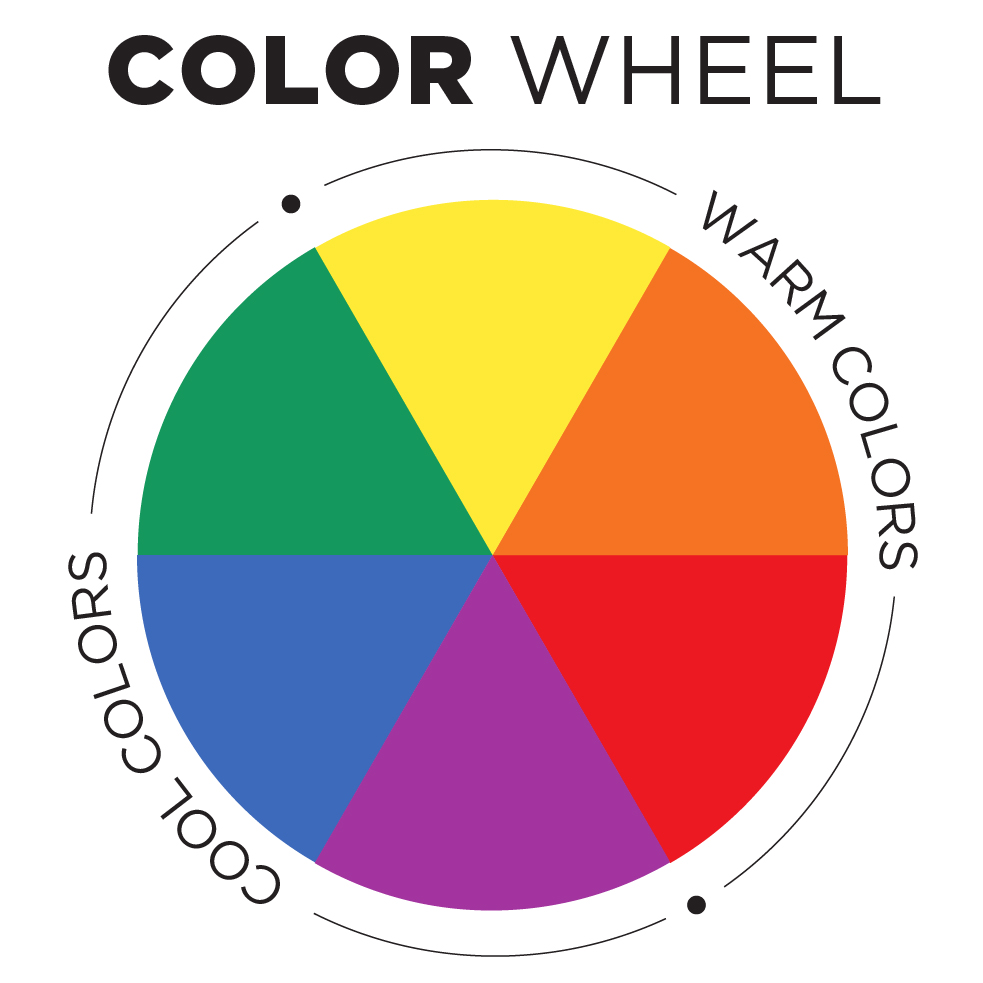 Embrace your blonde. Many women (and men as well perhaps) have preconceived ideas about being blonde, stereotypes that have stuck in their heads over the years. Let them go and embrace your inner blonde!
Yes, being blonde is more noticeable than other shades. You can't hide or blend into the background as easily. And that can feel overwhelming. But guess what? You can find a shade that's right for you without being super drastic.
Blonde brings out a brighter, lighter version of you. Own it!
Contact us for a color consultation. With summer coming, blonde would great on you!
Recent blonde transformations at our Montreal salon.